11. Create a Network Topology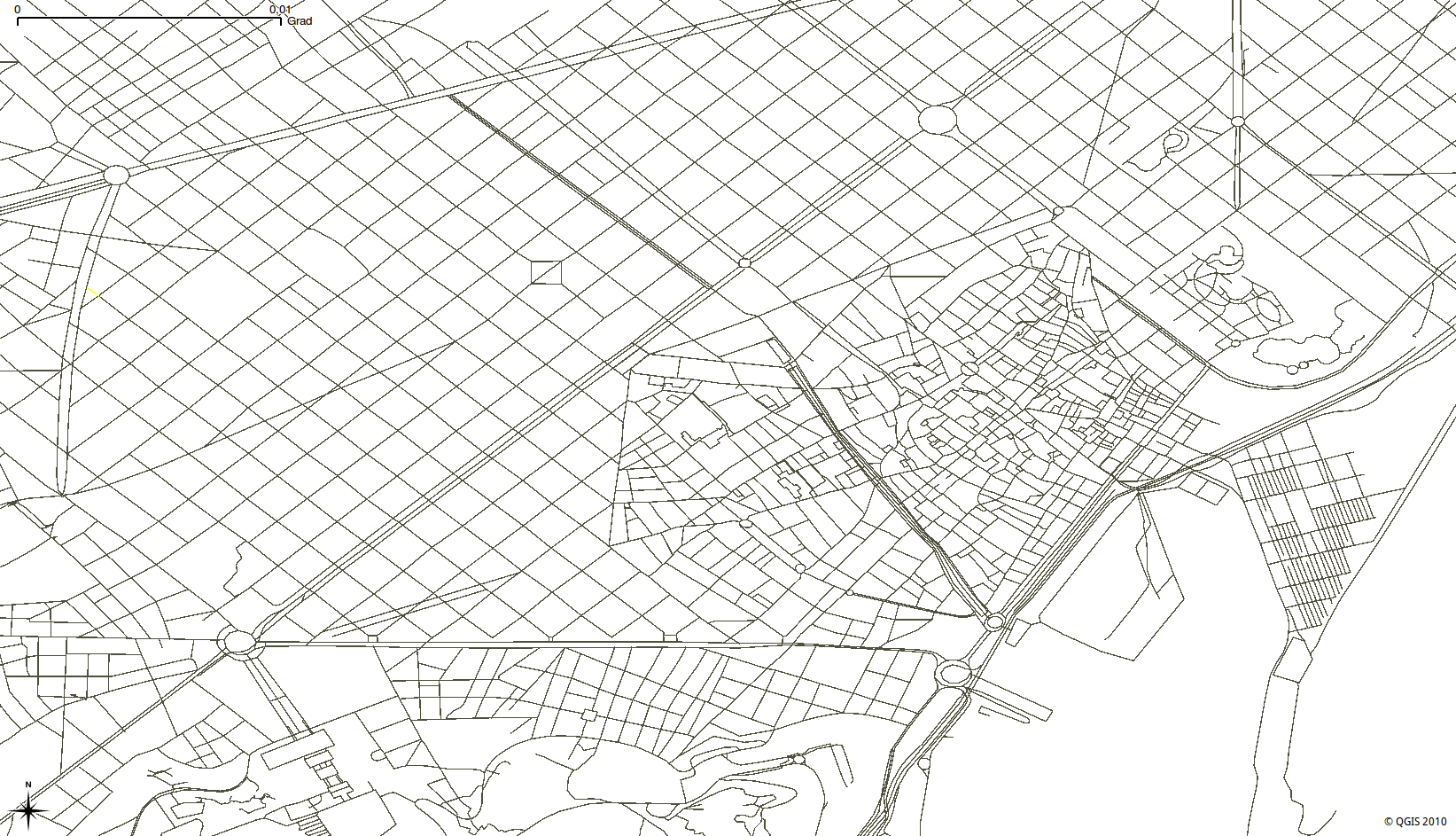 osm2pgrouting is a convenient tool, and its focus to work on OpenStreetMap data. There are several cases where osm2pgrouting can't be used. Some network data already comes with a network topology that can be used with pgRouting out-of-the-box. Often network data is stored in Shape file format (.shp) and we can use PostGIS' shape2postgresql converter to import the data into a PostgreSQL database.
But what to do then?
In this chapter you will learn how to create a basic Routing Network Topology from a network data that does not have a routing Topology create the minimum attributes needed the Routing Network Topology.